Parking Lot
Sweeping Services
Your customers may not want to visit your business if their first impression is a messy parking lot. In this difficult economic climate, you can't afford to lose them to a tarnished image. Studies show that cleanliness ranks as a top factor in determining where people shop.
Why is it important

to sweep a parking lot?
Maintaining a well-swept parking lot says a lot about your business. It says that you care about your customers, your image, and the environment. Sweeping also increases the life of paving material, striping and sealcoating by removing sand, dirt, debris and other abrasive materials. Routine sweeping costs are far less than the cost of replacing pavement or even making pavement repairs.
If you're like most property managers, you've spent money to have the grounds landscaped.
Even the smallest amount of debris, trash or dirt detracts from beautiful landscaping. Plus, keeping a clean parking lot encourages visitors to keep it that way, thus lowering the potential for littering.
Keep your parking lot clean, keep your customers.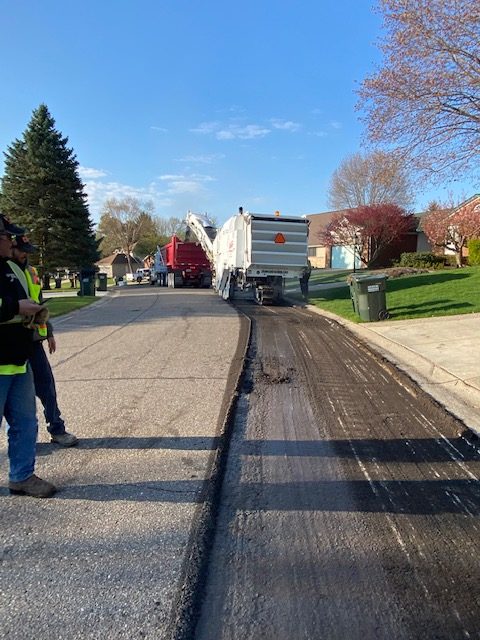 Office
5860 Frazho Road
Warren, MI 48091
Phone: (248) 589-1800
Fax: (248) 589-1155
We serve southeast michigan:
Oakland County
Macomb County
Wayne County
Washtenaw County