Construction and
Street Sweeping
Rolar Property Services' construction sweeping services will help keep your job site safe, clean, and free of debris. It will also minimize your constructions site's impact on streets, sidewalks and other surrounding areas.
We provide sweeping

services for the following:
Construction Sites
Road Paving and Resurfacing operations
Asphalt and Concrete Plants
Roads and Streets of communities and neighborhoods
We will determine which type of large, heavy-duty sweeper best suits the specific needs of your site. We then can formulate a regularly-scheduled sweeping plan that will optimize the amount of sweeping necessary to keep your site clean and safe, and stay within your budget. One-time sweeping, on-call sweeping, and emergency sweeping are also available. The Rolar Property Services goal is to provide the service that will best meet your construction sweeping needs.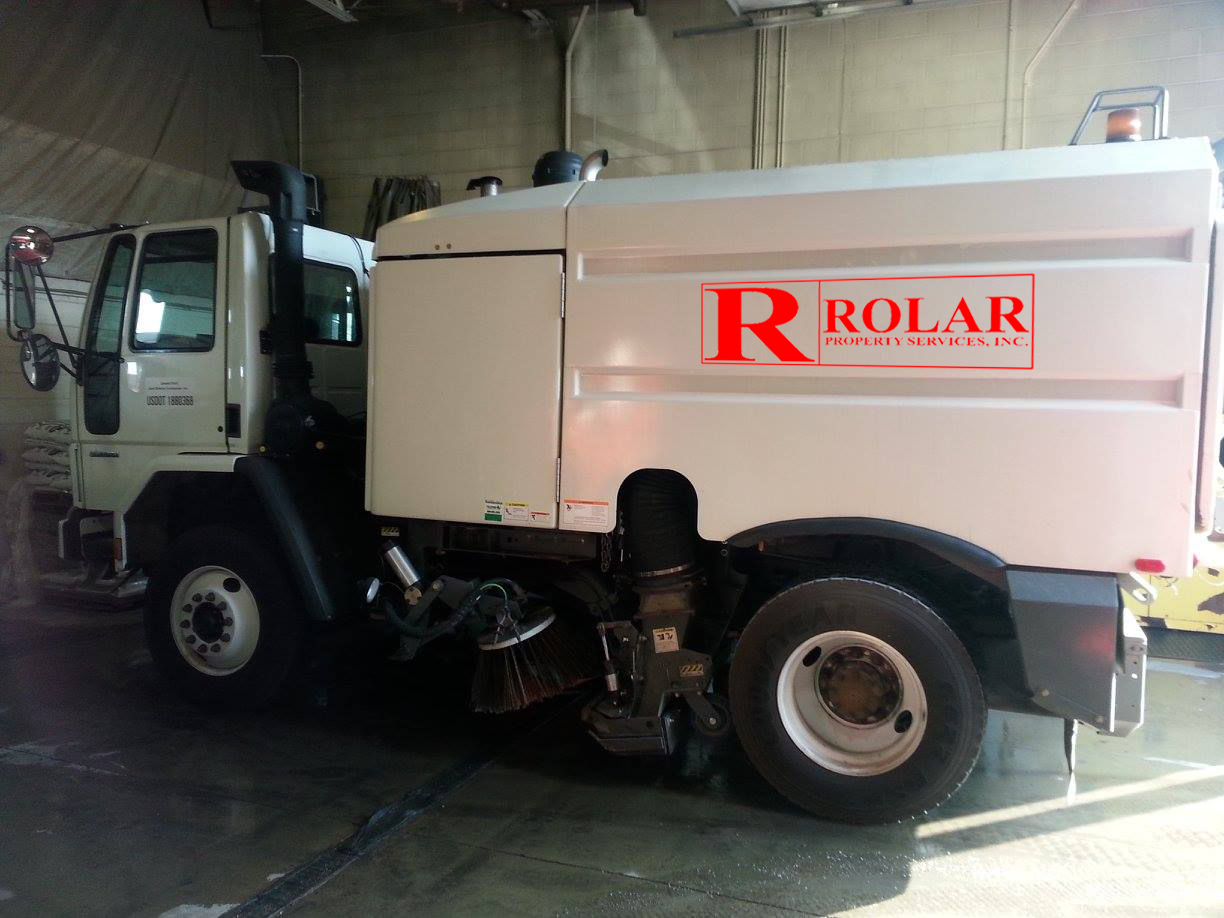 STREETS & CONSTRUCTION SITES NEED PROFESSIONAL SWEEPING.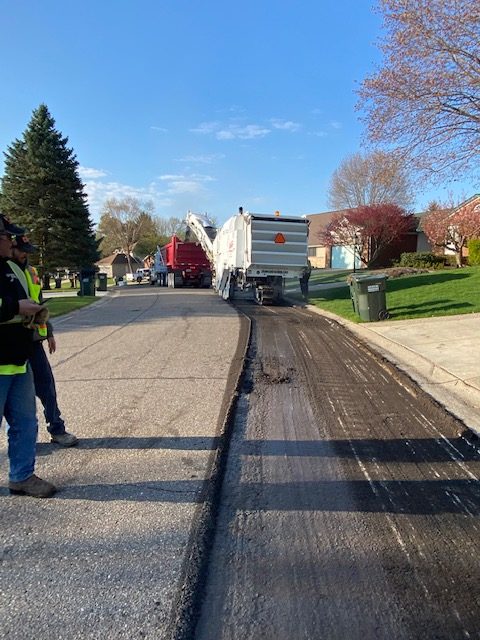 Office
5860 Frazho Road
Warren, MI 48091
Phone: (248) 589-1800
Fax: (248) 589-1155
We serve southeast michigan:
Oakland County
Macomb County
Wayne County
Washtenaw County