Metro Detroit's 

Property Maintenance Company
Rolar Property Services, Inc.
For over 30 years, we have designed, constructed and maintained beautiful properties throughout Southeast Michigan. From custom landscape installation to full site renovations to parks and playgrounds, our professionals keep communities beautiful!
Do you need professional property services?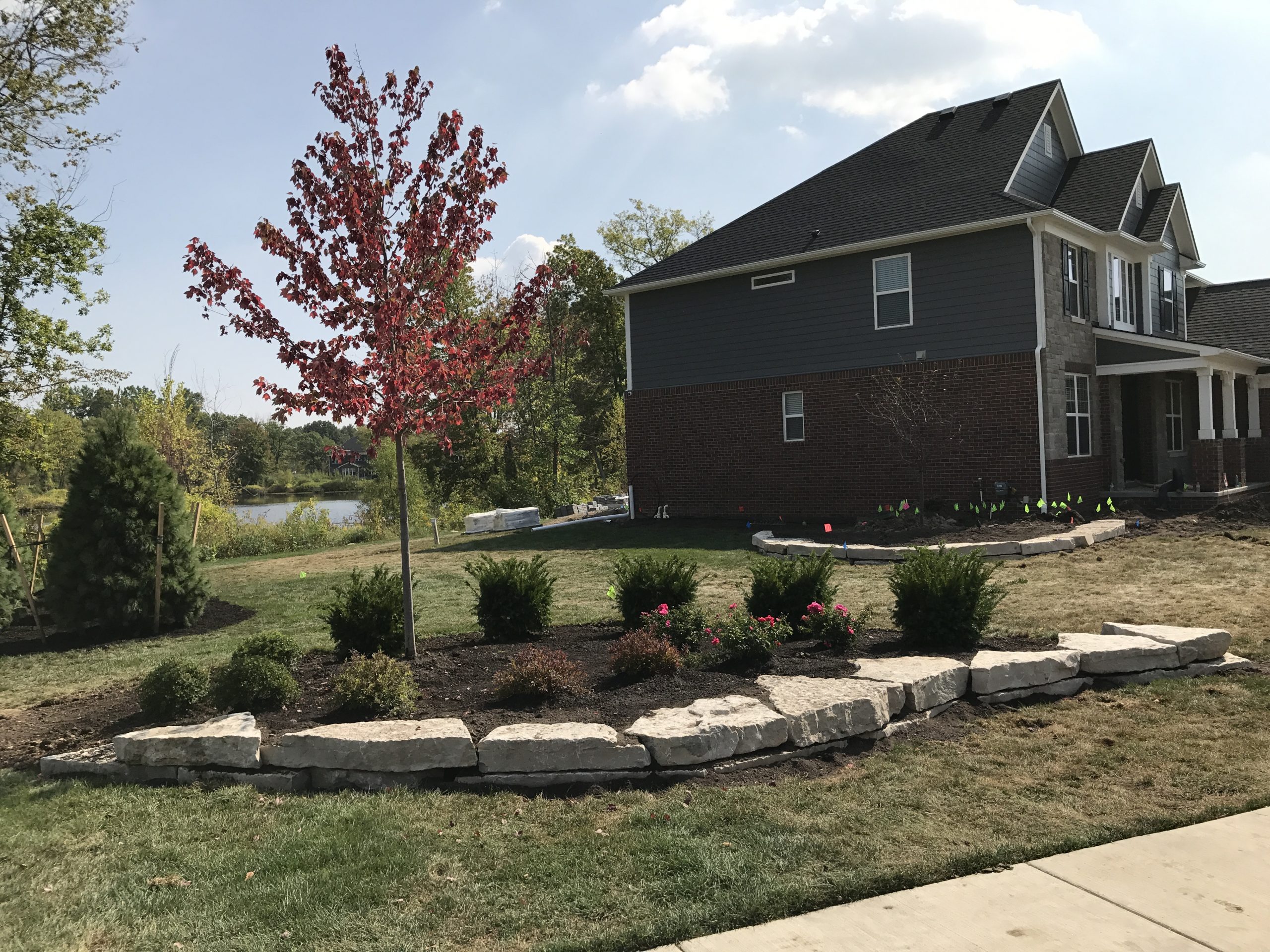 Lawn & Landscaping
Our expert lawn and landscaping team can keep your grounds beautiful all year long.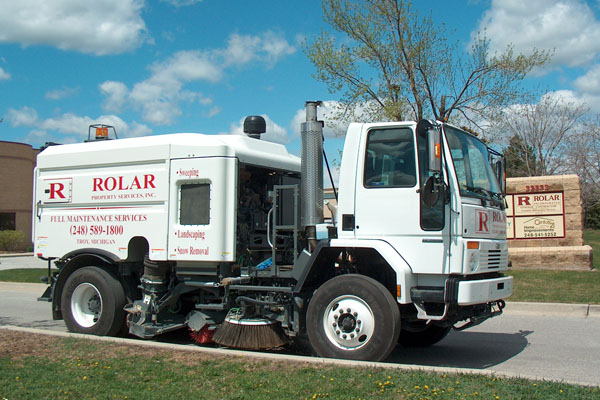 Sweeping Services
With top of the line equipment, we can sweep parking lots, streets and construction sites.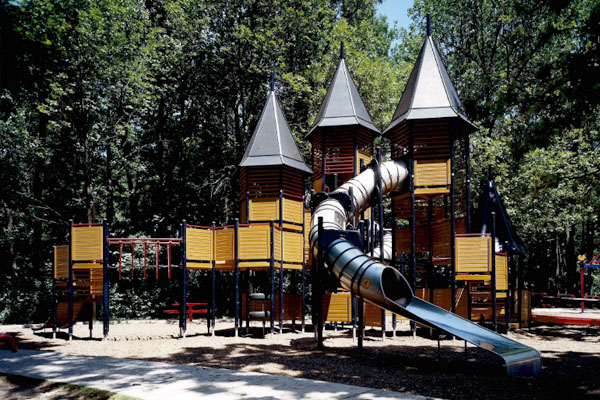 Playgrounds & Parks
Rolar has designed and built playgrounds and parks all over metro Detroit. Let us build yours!
Full Time

Property Lovers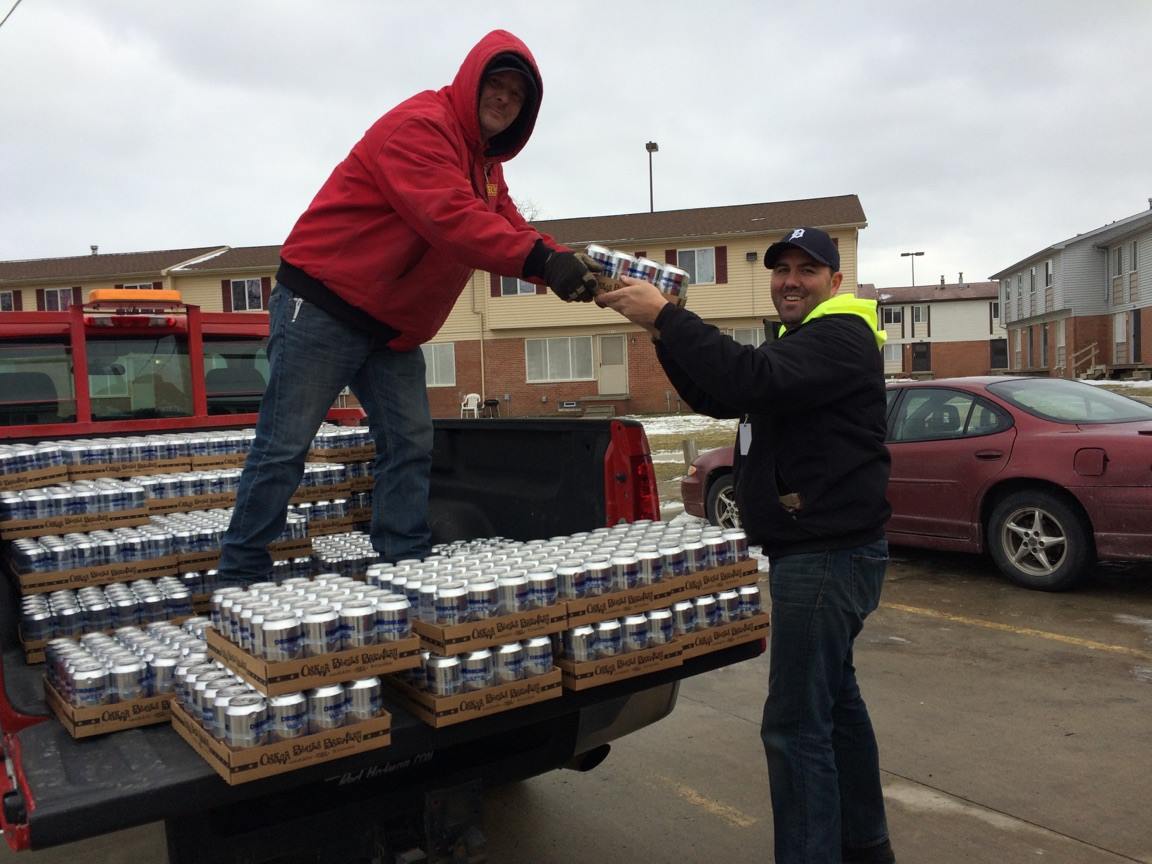 Our Team
Our team of project managers, foremen and contractors are the best in the Detroit metro area. We are dedicated to making sure every client is satisfied – whether we are handing  property maintenance, landscaping, sweeping or general contracting.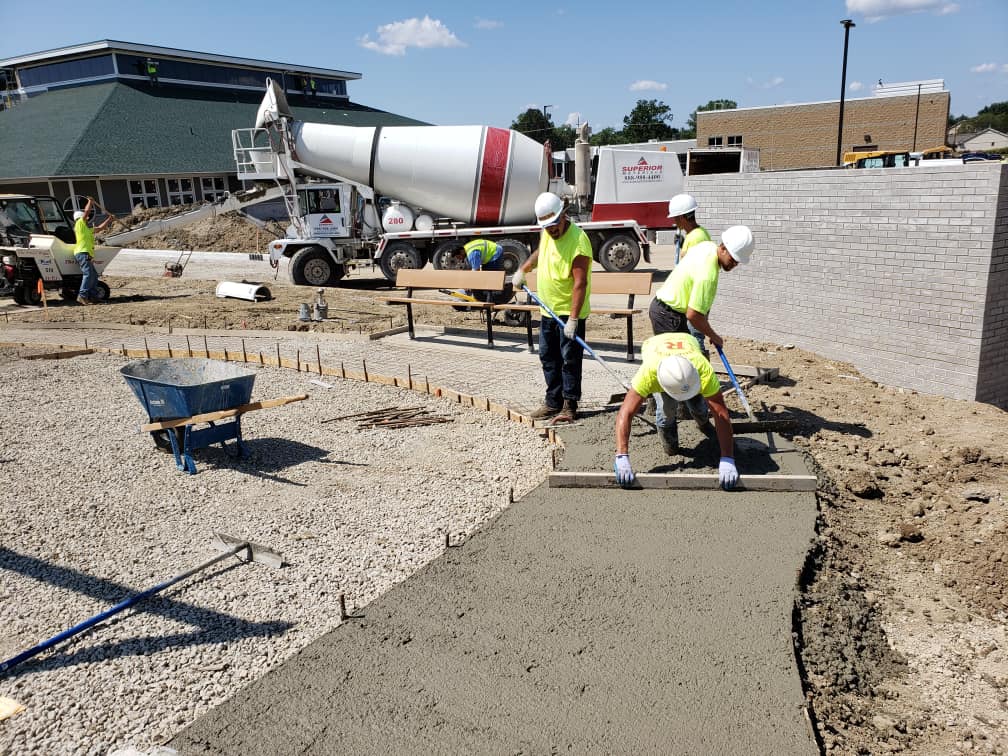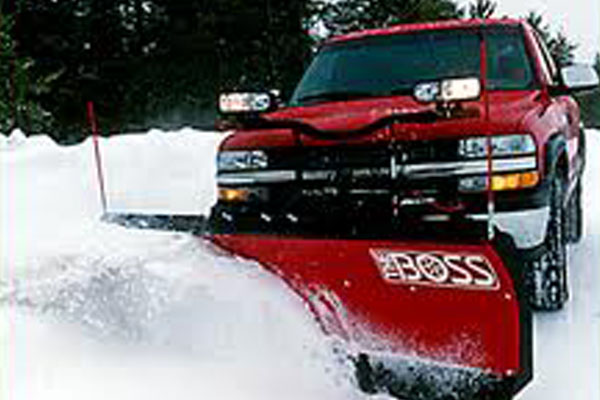 Snow & Ice Removal
With our lovely Michigan winters, we never know what to expect! Be prepared to clear the way for customers after snow and ice accumulation.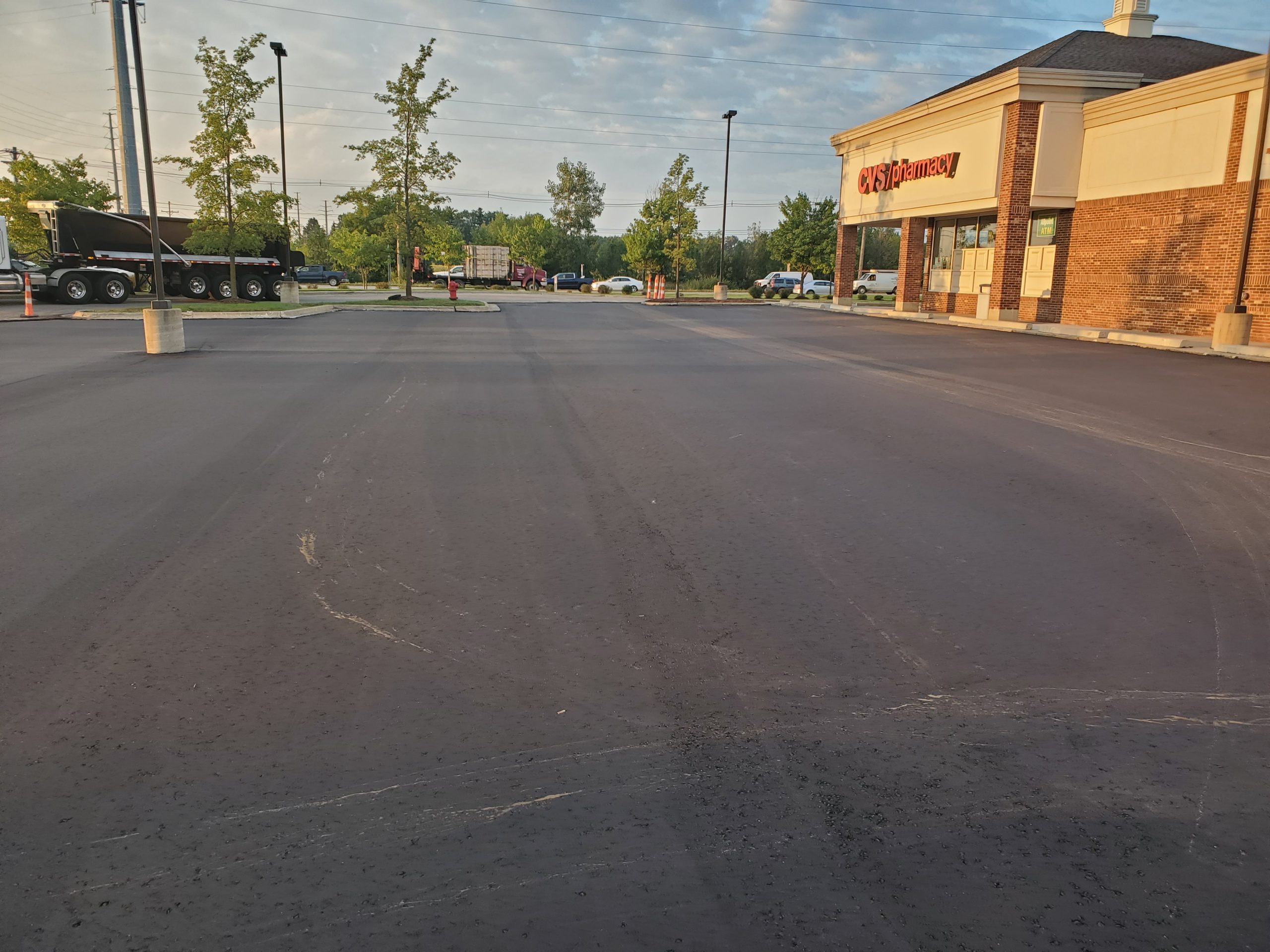 Asphalt & Concrete
We specialize in delivering a full range of concrete and asphalt services, including driveways, sidewalks and street constrution. New projects and repairs!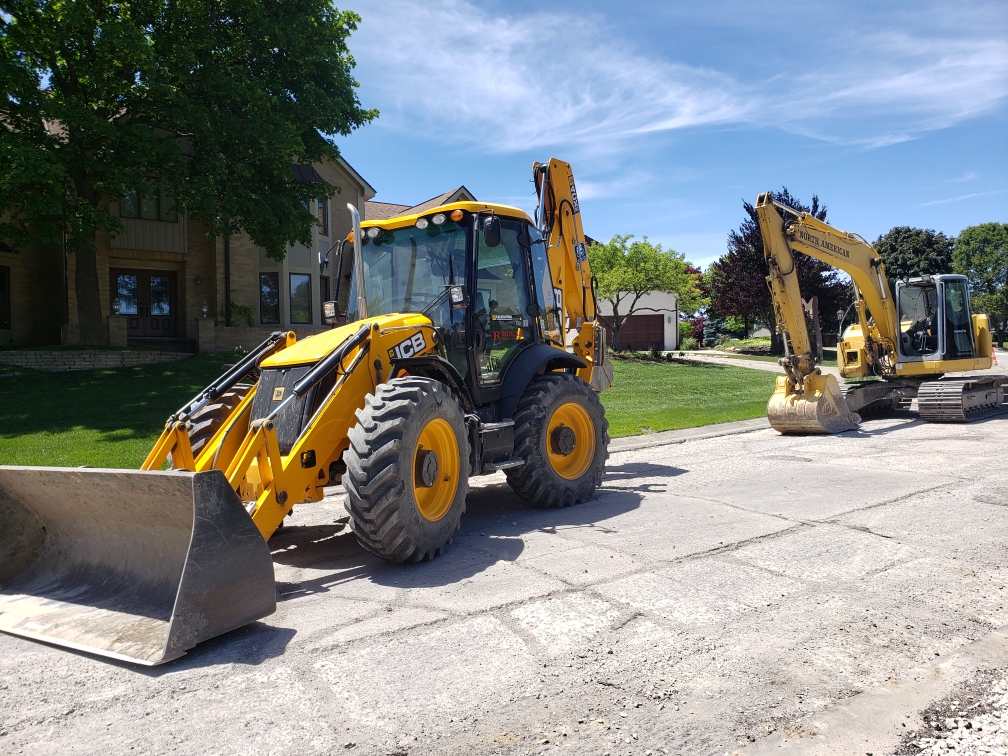 Brookwood Subdivision, Troy, MI
Our professionals re-paved the asphalt and concrete drive in the Brookwood neighborhood in Troy, Michigan.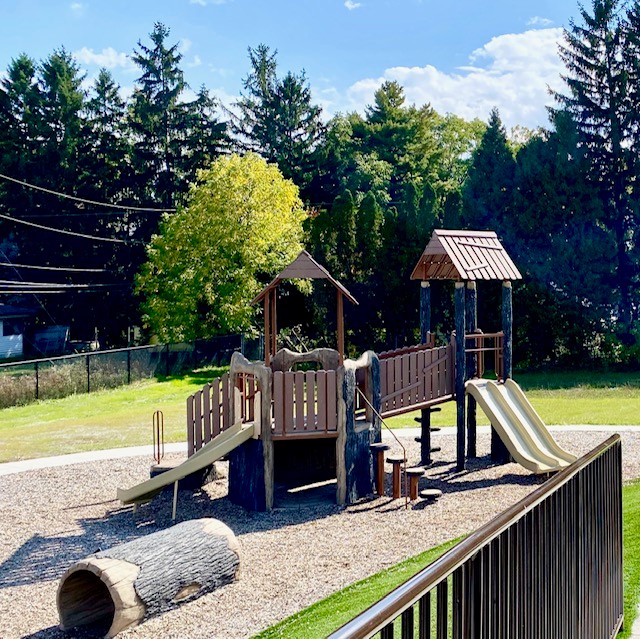 Troy Early Childhood Center, Troy, MI
Our team completed the construction of this multi-facted playground and play structure in 2018.
Rolar Property Services, Inc. team delivers water to Flint, Michigan to help with the water crisis. Over 300 cases of water!
If you have pot holes on your property that need to be repaired immediately, call us and we can help you! We will cold patch your problem areas for temporary relief, and we can offer you a permanent repair solutions to your problems. We can also repair and replace...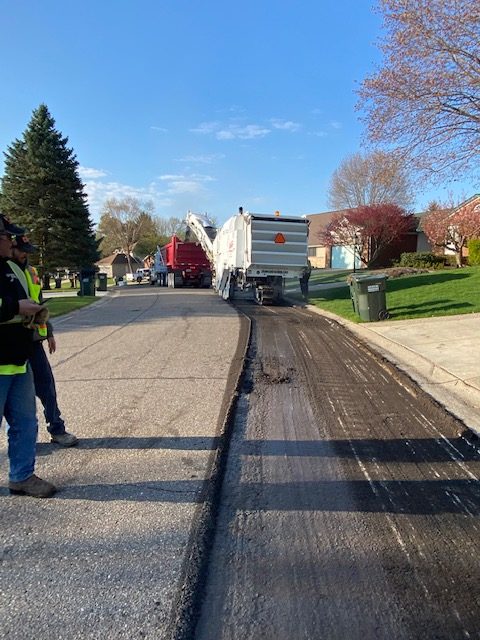 Office
5860 Frazho Road
Warren, MI 48091
Phone: (248) 589-1800
Fax: (248) 589-1155
We serve southeast michigan:
Oakland County
Macomb County
Wayne County
Washtenaw County