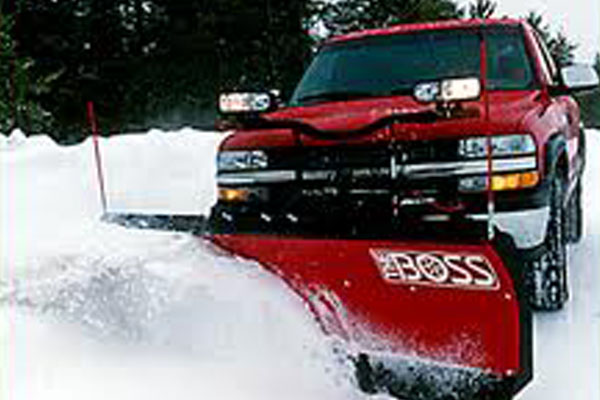 Michigan is known for its long winters, and large volumes of snow.  Rolar Property Services is your seasoned professional snow maintenance company – offering an array of services to help you make it through the snowy months.
Our snow services are available 24 hours a day, 7 days a week. We are fast, efficient, reliable and most importantly – experienced. We monitor the weather around the clock and prepare our teams in advance when the forecast calls for winter weather.
Rolar Property Services offers snow plowing and ice management services. Both of these services are important to keep your property safe for customers and employees as well as limit property owner's liability. When conditions and large volumes of snow warrant it, we can load and haul snow offsite or to a designated spot on your property. We also provide sidewalk clearing services for city sidewalks as well as interior site sidewalks. Our management team offers post-snow event site evaluations to ensure quality service, and post-season site inspections and repair if necessary.
All of our operators and equipment are licensed and insured. We offer both seasonal contracts and per-snow-event pricing. Our snow removal services are second to none, give us a call and find out why.
Rolar Property Services sells bulk rock salt and bagged ice melt to snow contractors and the general public. Pricing for the 2011 winter season is below:
Mighty Melt – 50lb. Bags                             Price
1 Bag                                                       $10.00 each
3 Bags                                                     $25.00
1Pallet (49 bags)                                     $400.00 +$10.00 pallet charge
Pricing is for pick-up only. Delivery is available but delivery charges apply. Prices do not include Michigan sales tax of 6%.