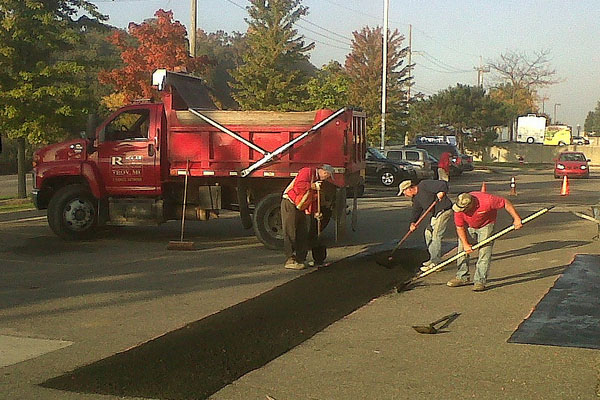 Founded in 1984 by Robert E. Ciepielowski, Rolar Incorporated flourished as both a General Contractor and as a Full Service Maintenance Contractor. In 2002, Rolar Property Services, Inc. was created to focus solely on property service to better serve our clients. This gave us the opportunity to create a different type of property service company.  We evaluated who we are, and founded the company based on the following principles:
Integrity
Service
Partnership
Accountability
Teamwork
Commitment
Our goal is to be our client's one source to serve all of their property service needs. We strive to provide exceptional service and value with close supervision of all projects. We are committed to forging long term client partnerships based on trust and transparency. We do this by providing expert advice and sound consultation, always keeping our client's best interests in mind. Rolar Property Services, Inc. is fully insured and bonded.
We invite you to explore our website to gain a better understanding of the various ways we can fulfill your property service needs.